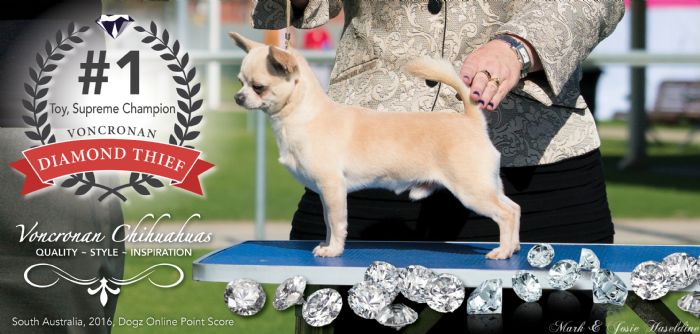 Welcome to Voncronan Chihuahuas
proudly owned by Kylie Tilley (Sunman) & Tina Sunman
Looking for a puppy? CLICK HERE
Home of Australias highest awarded Chihuahuas
Voncronan Chihuahuas was Established in 1987 with Chihuahuas with out Mother and Daughter partnership, being involved with Chi's for such a length of time we are proud that we breed less than others and are still on top of the leader board.


South Australias most consistent - all breeds and specialty winning Chihuahuas, competing in the confirmation ring and showing sweet dogs, with great show attitude. Voncronan Chihuahuas are known for their "Out There" personalities and just love the show arena, proving that they can compete with the big dogs.

Voncronan Chihuahuas originally started out as Voncronan German Shepherds in the early 70's through my mother, Dianne Sunman. She bred and showed German Shepherds with her mother and father, this has given the understanding of correct conformation and movement.

Home of Best in Specialty and Best Exhibit All Breeds Metro Championship Shows dogs.
Check out Chihuahuas of Adelaide for up to date and interesting Chihuahua information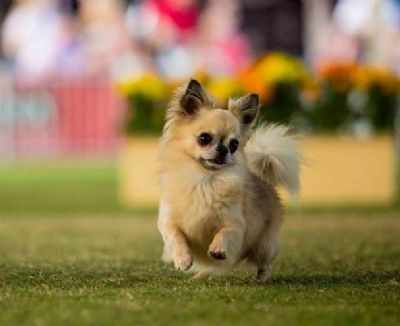 Voncronan Chihuahuas are Proud Taste of the Wild Ambassdors
To check out this amazing product, head to tasteofthewild.com.au - or head to our links page



Occasionally breeding for our show team, sometimes puppies are available to the right home.

All dogs are Patella tested on a yearly basis at time of vaccinations, we do not show or breed with dogs with these problems and aim to help those who do with our strong and sound stud dogs.

Consistently breeding and competing with true Chihuahua type, and following it up with winning results at specialty and metro all breeds championship level
Contact Details
Voncronan Chihuahuas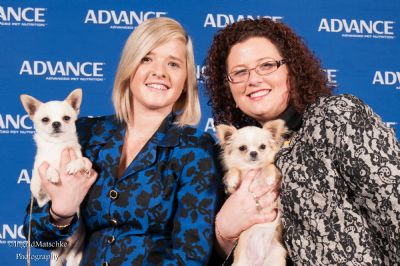 Quality ~ Style ~ Inspiration
Kylie Tilley (nee Sunman)
Tina Sunman
Adelaide, South Australia
Phone: 0413 278 852
91436 Visitors